Over the past year or two, the relationship between talcum powder and ovarian cancer has been much debated.
Talc based baby powder has been used by women and young children since the early 20th century, and it can be said that baby powder has influenced millions upon millions of people over the last century. Unsurprisingly, recent research has talked about the product and whether it is safe to stop using it. The question is, does the talc powder cause ovarian cancer?
What exactly is talc? Talc is a clay mineral that is widely used in baby powder. On the Mohs scale of mineral hardness, talc is classified as the softest mineral. This softness is what makes it so popular in baby powder. Two of the most popular forms of baby powder are talc or cornstarch based powder.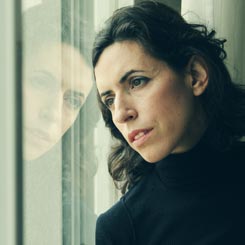 In the early 1930's there was evidence of the possible harmful effects of talcum powder on the human body. It was not until the 1970s that talc was first linked to ovarian cancer and tumors. In 1971, scientists discovered powder particles embedded in 75% of ovarian tumors.
You can see that the fear of talc's harmful effects is not new. This has been studied by many scientists for decades.
Talc does not only affect women. Pediatricians have been warning parents about the dangers of talc-based talc for decades. Using baby powder has been linked to child mortality since the 1960s. Inhalation of the powder can cause lung damage or chronic disease in babies.