When holidaying in Dubai, you will have the choice of two main types of holiday accommodation – hotels or furnished apartments. Both will offer you the chance to examine this lively city, but there will be benefits and drawbacks on both sides that you will need to consider in order to ensure you have book the best furnished apartments in Dubai that best suits your needs.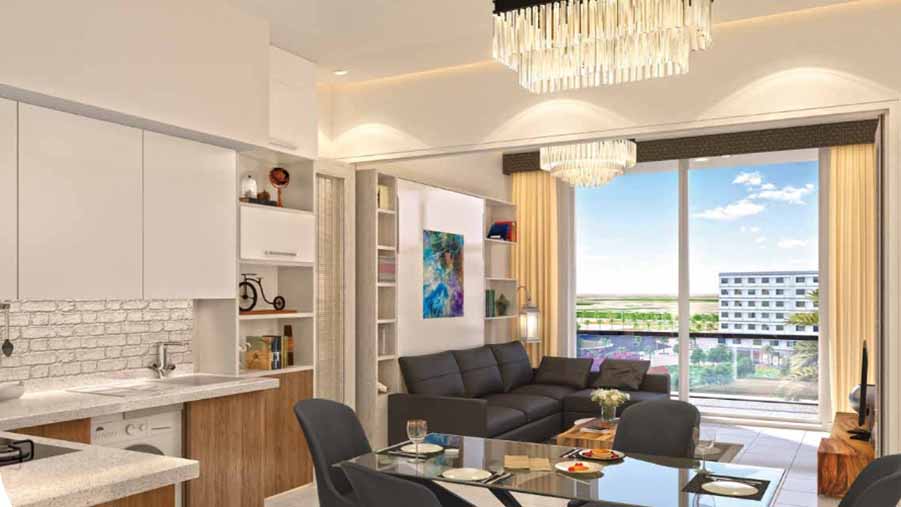 With its impressive construction projects and a flood of capital investment in recent years, Dubai has become a popular tourism and business destination. The premier city in the United Arab Emirates no longer relies solely on its oil wealth and has diversified its economy to become an important financial center, with an abundance of leisure and recreation to offer visitors.
But whether you are holidaying for business or pleasure, your choice of accommodation in Dubai is a premier consideration. Hotels are probably the first thing that comes to mind when considering a trip to Dubai, their impressive luxury and on-demand services make them a popular choice with travelers but hotels can also be expensive and restrictive. In terms of space and privacy, so there is another option to consider when booking Dubai accommodation – furnished apartments to rent.